welcome.
---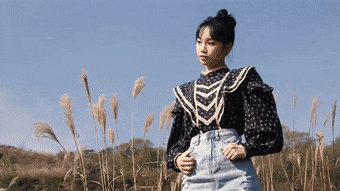 ---
housekeeping.
---
byf:
rpf / rps

17

tweets about non-kpop interests

will most likely not fb if you ult nct or bts, if you have no info in your profile, or if we have no mutuals in common
dnf:
believe that ships are real

minor who makes nsfw tweets / content

under 15 (current mutuals are fine)

invalidate he/him + they/them lesbians, neopronouns, etc.
---
prologue.
---
Do you think we'd be friends if we weren't, like, stuck together in the same town?—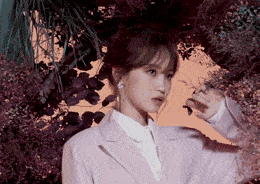 stats:
ash

they / he / she

neither cis nor het

chinese-american

capricorn

ia often these days
---
act i.
---
music:
iz*one, exo, loona, exid, rv, twice, itzy, everglow, apink, weeekly, aespa, golcha, weus, mx, day6, got7, tbz, atz, skz, vixx, anda, sunmi, minseo, eyedi, akmu (...)

gg + bg multi, fickle bitch that mostly only tweets izone exo
—Like we were stuck together in Girl Scouts? Like... uh... is this just... what's the word?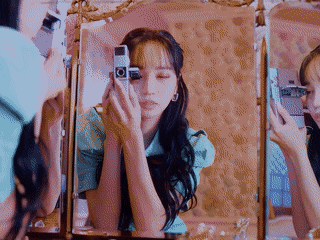 ---
act ii.
---
Proximity?
yeah.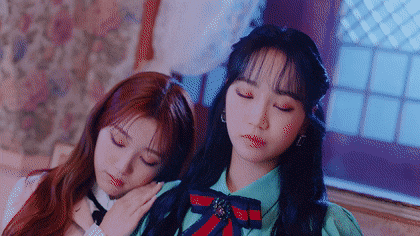 interests:
poetry, music, dancing, horror, space, tetris, moomin, stationery, writing, pacrim, cryptids, visual novels, genshin (...)
---
act iii.
---
extras:
i'm pretty bad at dms, but they are always open!

i try to include tw's as much as i can! if there's a tag that i miss, you can dm me or tell me anonymously on cc.

i will tweet about whatever i want

feel free to unf / sb me at any time! no hard feelings.
I don't know. I honestly don't. My entire life feels like running after something that keeps moving away into the distance, while I stay in the same place...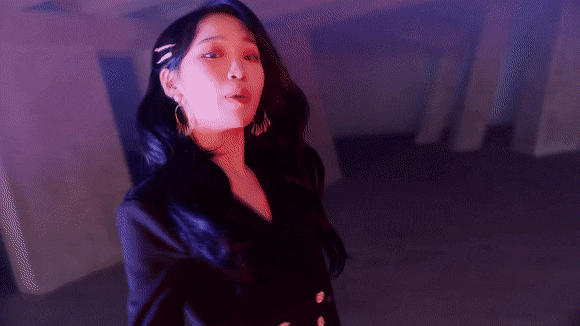 ---
epilogue.
---
...and I guess proximity counts for a lot right now.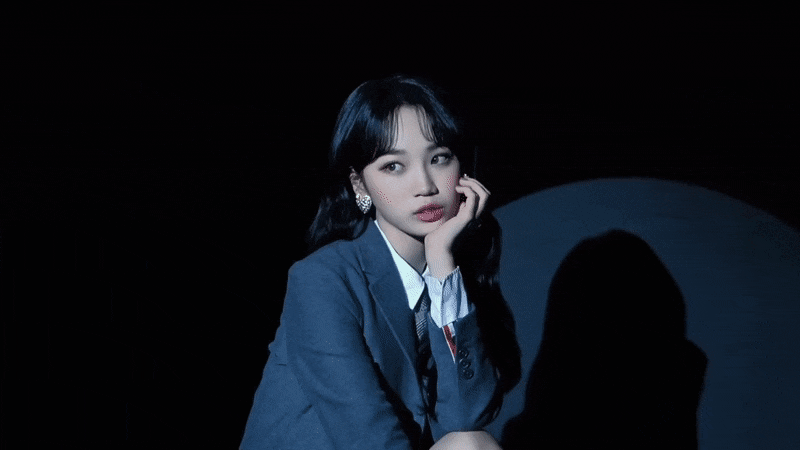 links:
☆ ☆ ☆ ☆ ☆
☆ ☆ ☆ ☆ ☆
☆ ☆ ☆ ☆ ☆
---